Headline News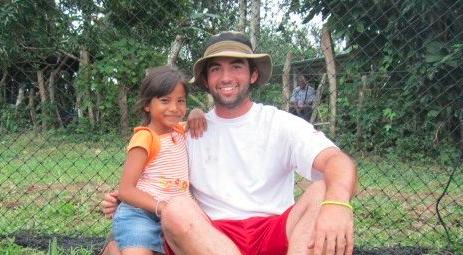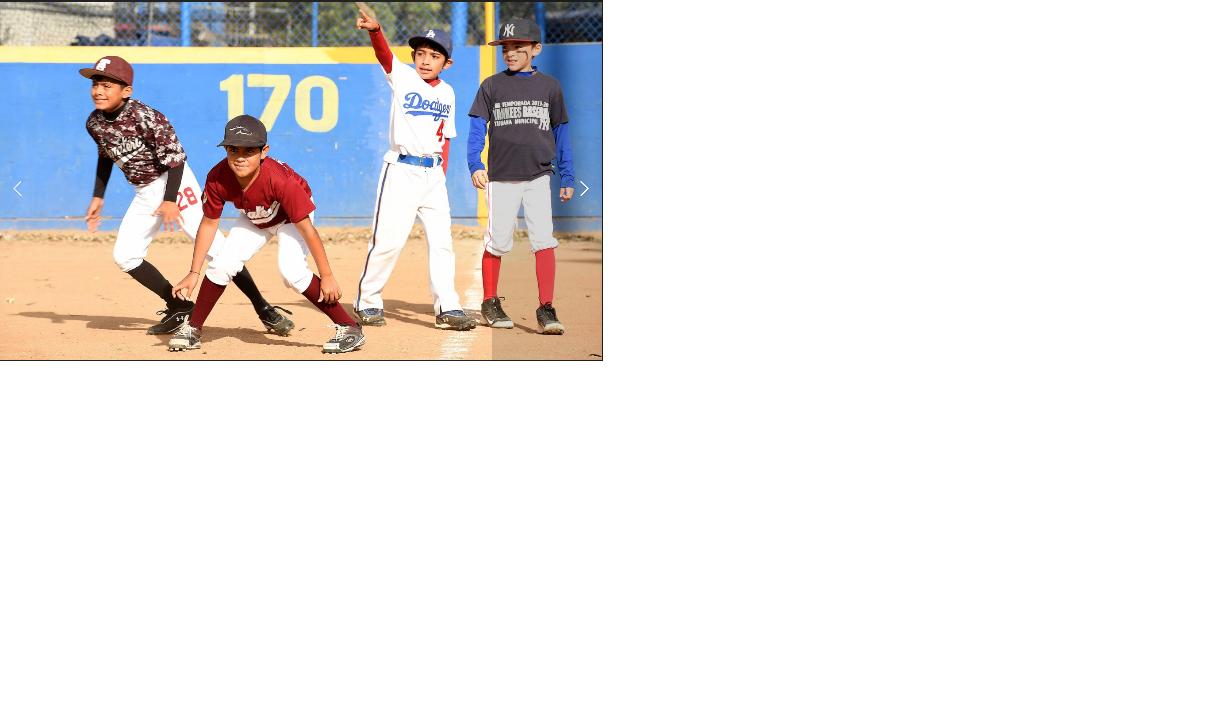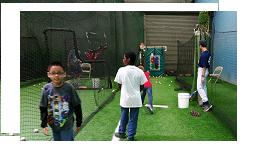 Cool gallery of how the game is viewed along the US/Mexican border. Enjoy!
The Fieldhouse and Woodpeckers help Marchus School Students
Local News
09/17/2015 12:25 PM
Don't have the "NAME" to be recognized? Read on....
09/06/2015 1:50 PM
Are you a Coach or a Teacher?
Events
10/10/2015 7:00 PM
Join MORE THAN A GAME for a video presentation of our mission trip to Colombia. Food,...